Now that we've become familiar with the wooden lathe, it's time to get to know the metal lathe. Apparently, this is the most dangerous machine in the shop, yikes!
The material we are stating with is aluminium. In order to spin material on the lathe, we first have to cut a small piece off the long aluminium rod.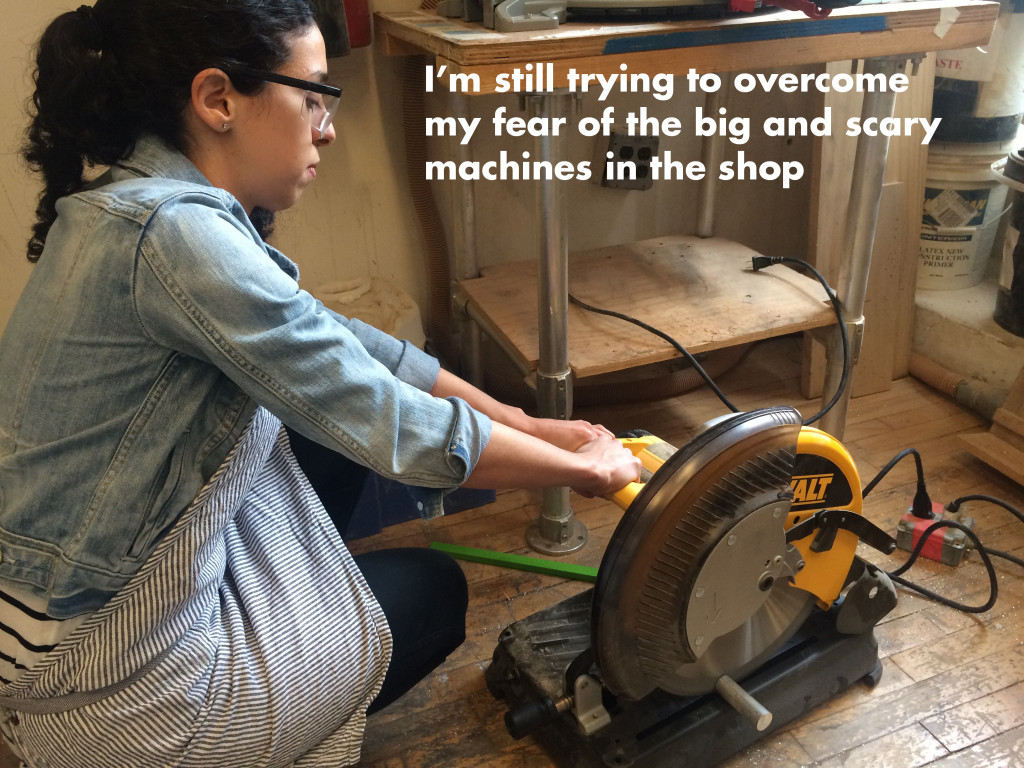 The material needs to be secured 1000% in the lathe. Once it's secured, it's safe to start facing the material. Facing means taking sheer layers off the material in order to make the surface flat or smooth (the material never comes perfectly smooth from the manufacturer).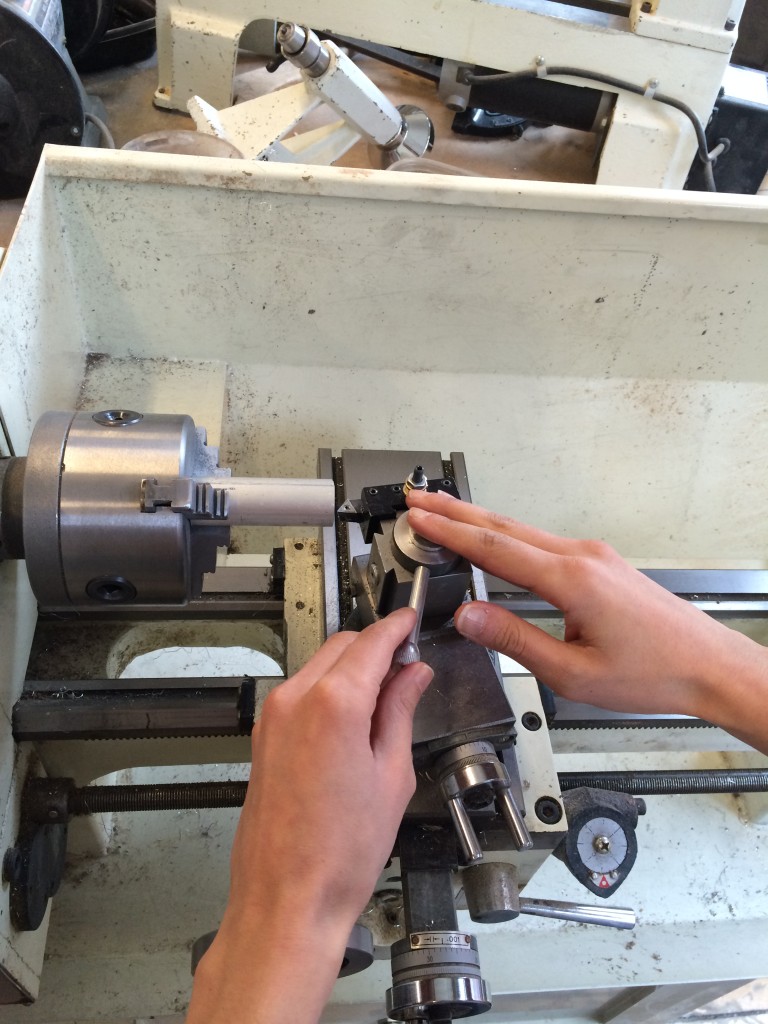 Another important thing to remember on the metal lathe is oil. You have to oil the bits very often since the spinning metal gets very hot very fast and can become dangerous. If there's no oil, you cannot use the metal lathe.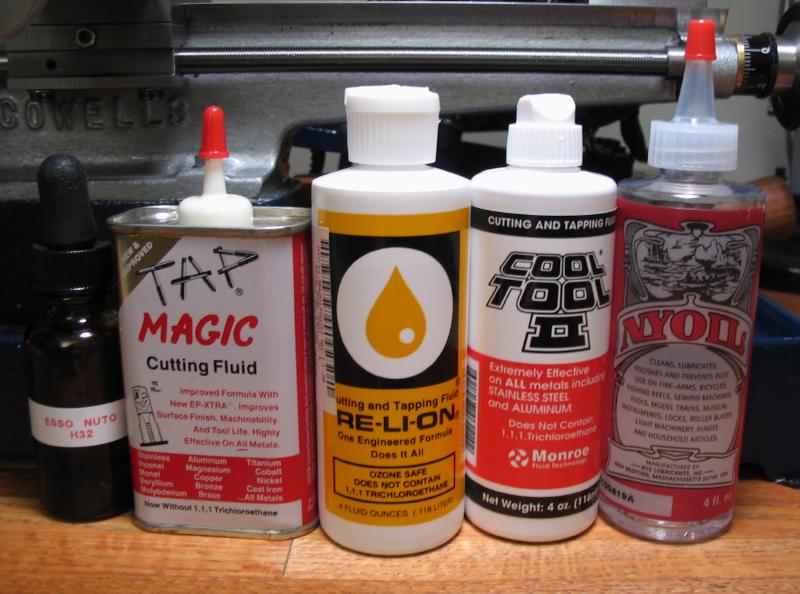 After facing the flat side, you can move on to surfacing the rounded side of the material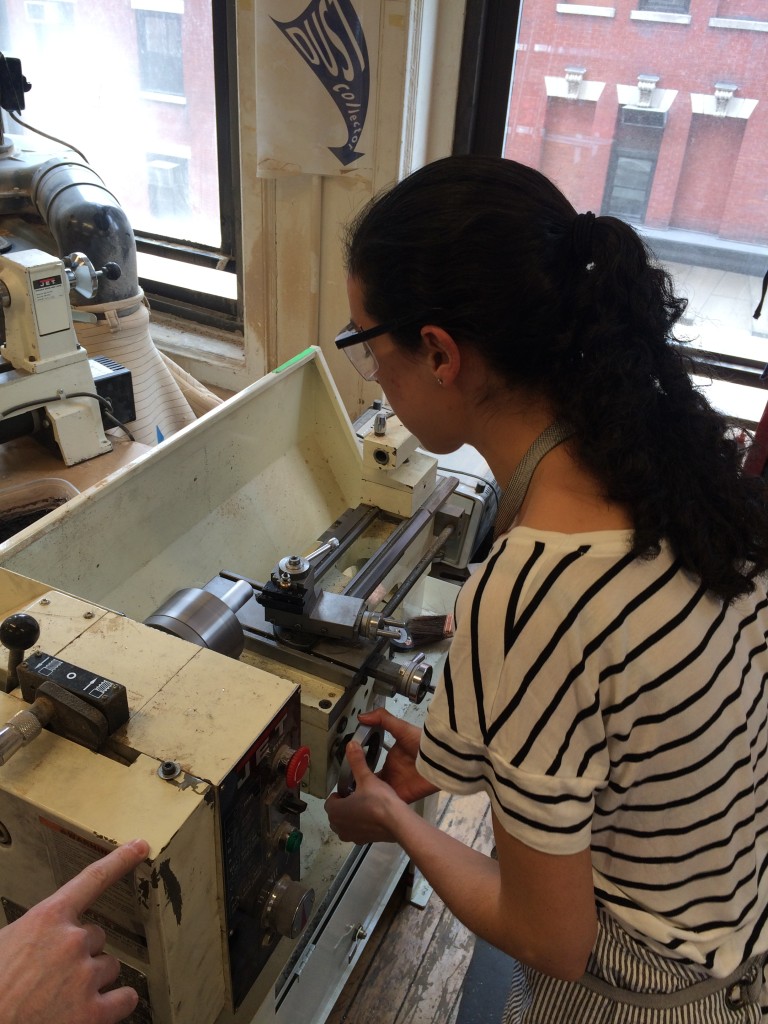 Even though facing the material gets the material evenly round, it leaves very thin threads that you are probably going to want to smooth by sanding with sand paper. Before sanding:
After sanding: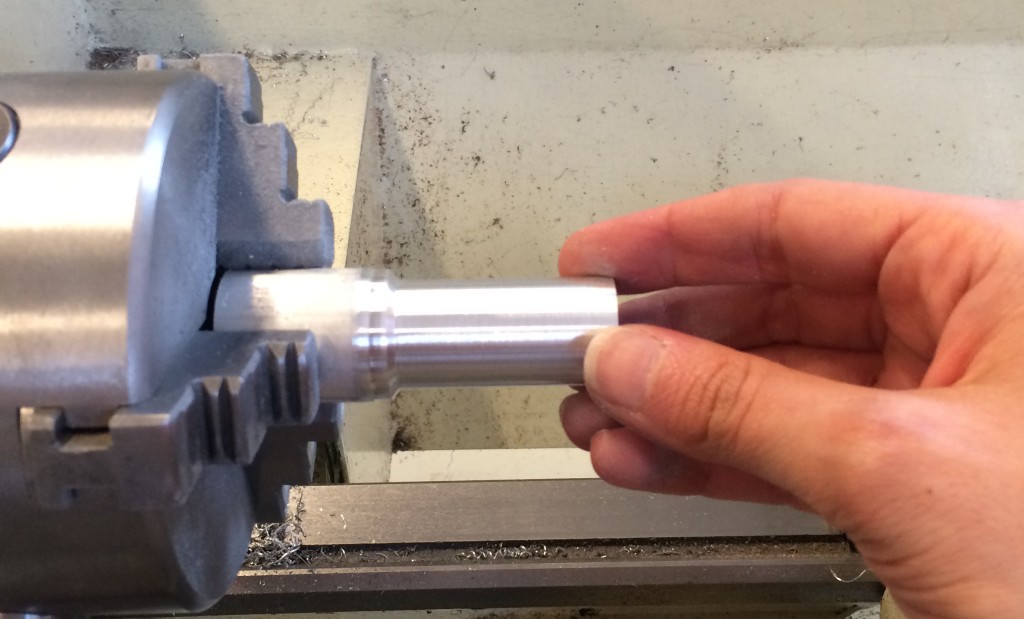 I'm not sure what to call what I made for my first metal lathe project — metal chapstick?