This week I attempted to make an attaching piece for my iPhone that would amplify the volume. You might be familiar with the amplifying trick of placing the speaker area of your phone in a cove-shape space (cupped hand, or, just a cup).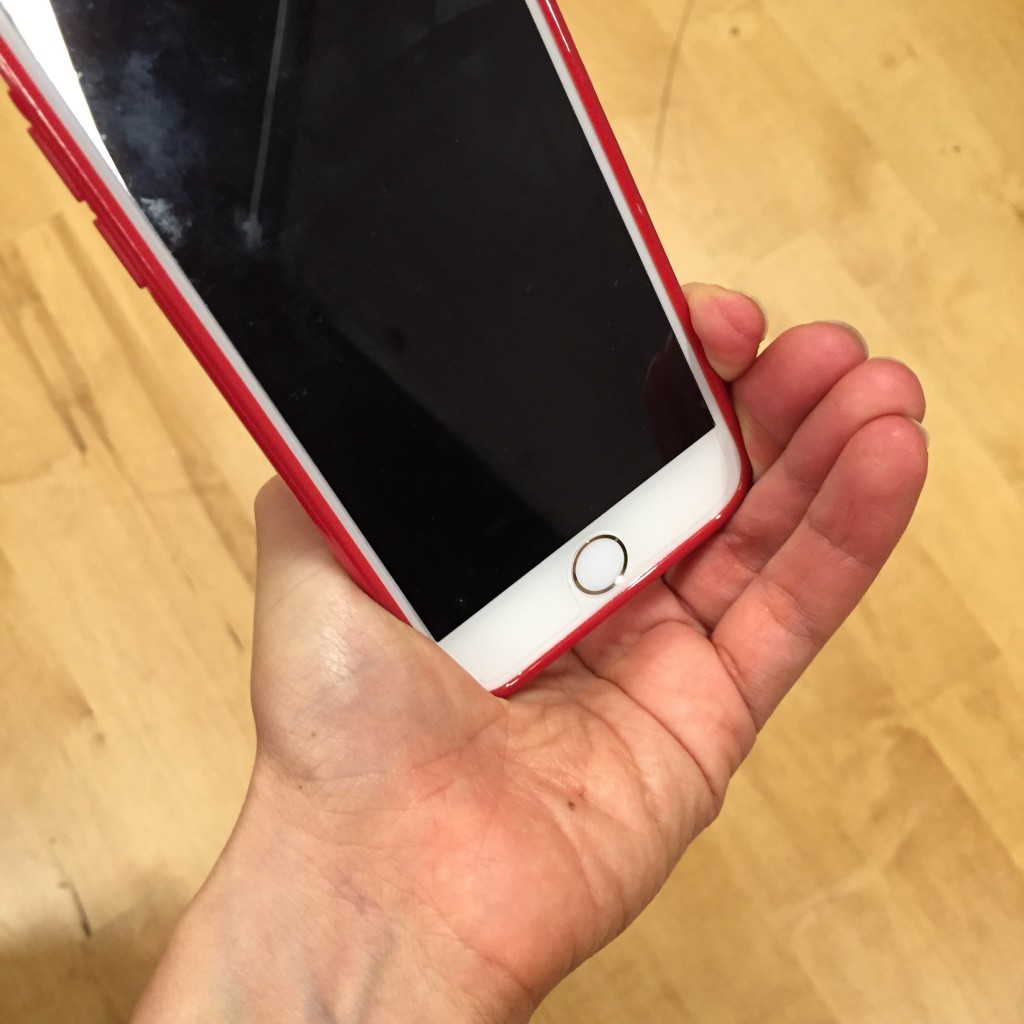 The design I came up with references to seashells, and I'm curious to find out whether or not some of the properties I hypothesize are related will indeed change the quality of the sound. Here are some of my sketches:
I attempted to translate my design to a 3D file in Rhino, and unfortunately was not very successful. My main issue is precision, I still feel like it's very hard to get precise with the tools I'm using. Here are a few attempts at the modelling, but I think I'll come back to thins once I have a better idea on perhaps the right tools to use and the right way to use them.